In this module you will learn about theoretical videos, hands on and clinical cases on self-etching adhesives and post-operative sensitivity and chewing.
Your Instructor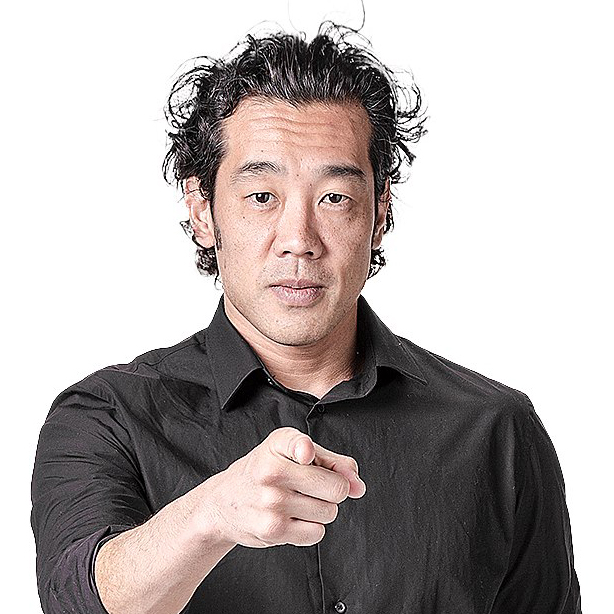 Ronaldo Hirata graduated in Dentistry in 1994, graduated from the Federal University of Paraná. Immediately after he began his specialization in Restorative Dentistry by the same institution, concluding in 1996. He completed his master's degree in Dental Materials from the Pontifical Catholic University of Rio Grande do Sul, concluding in 2002. Hirata did his doctorate in Restorative Dentistry at the State University of Rio de Janeiro , concluding in 2009.
During his experience, Hirata was professor of several universities and always dedicating himself to his private clinic. He sought a postdoctoral fellowship abroad in the Biomaterials area at New York University (NYU) in 2014, where he currently teaches at the Department of Biomaterials and Biomimetics. He is dedicated to teaching, working in Curitiba in Ki Clínica Concept, being a proprietary partner. Lecturer lectures and practices on dentistry around the world.
Frequently Asked Questions
Am I entitled to the certificate upon completion of the course?
Yes, for this you just have to watch all the module classes completely. At the end you will receive a certificate completing the module.
Does each module have its individual value? Is there a discount if I purchase all of them?
Yes, each module has its individual value and there is no discount to acquire all at once.
How long does it take to release the course?
We would never want you to be unhappy! If you are unsatisfied with your purchase, contact us in the first 30 days and we will give you a full refund.